N & P Windows. Looking after the environment.
N & P Windows takes its environmental responsibilities seriously.
We are constantly looking at new ways to reduce the impact on the environment like fitting low emissivity glass that is thermally efficient and recycling the old wooden frames in a purpose built shedder. Paper, cardboard, steel and aluminium is also recycled. All products are produced locally, in a modern, computerised, state of the art manufacturing plant.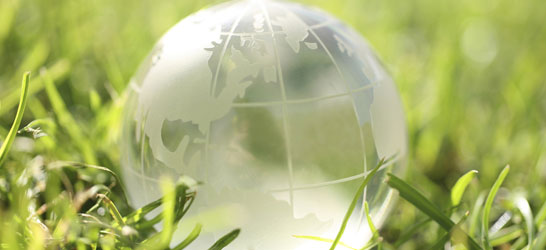 How to be green...
Reduced CO2 is only part of the attraction of eco-friendly energy efficient glazing. The long life and durability of uPVC means doors and windows may not need to be replaced as soon as cheap softwoods. The production of our doors and energy efficient windows sends virtually no production waste to landfill.
Call N & P Windows now on 01462 422884 - we look forward to hearing from you